Artificial Bonsai
Artificial Orchid
Artificial Topiary
Fiber Optic Xmas Tree
Fogger Fountain
Fogger & Accessories
Fountain Bowl+Cap
Mist Maker Fogger
Misting Table Fountain
Mist Cooling System
Crystal Globe
Water Pump & Light
Underwater LED light
Wholesale Products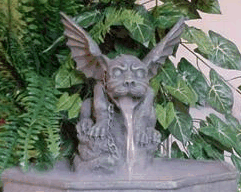 A large selection of mist water fountain, fog lamp, decorative humidifier in our mist fogger fountain section,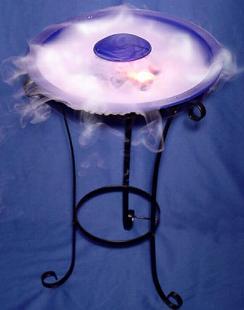 from table top misting fountain, floor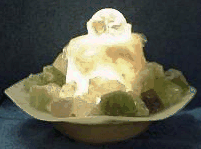 standing fogger fountain, hanging misting lamp to rolling ball water fountain, and many more fountains with unique design and feature.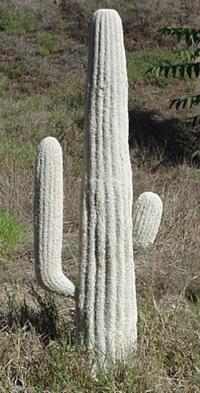 In our Cactus World, you will find prickly pear cactus, column cactus, Maxican cactus,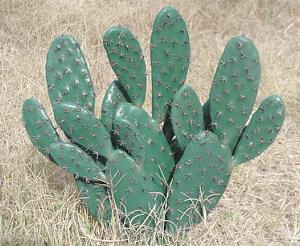 beavertail cactus, barrel cactus, from 9" small to 90" tall... these are all artificially made, and they look real and natural.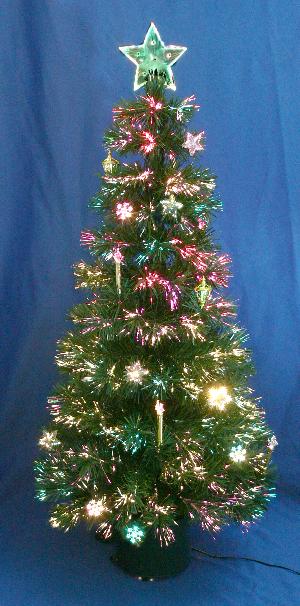 Hi-Tech fiber optic Christmas trees from 4' to 10', solar garden ornaments available for your holiday shopping. Click on picture for detail.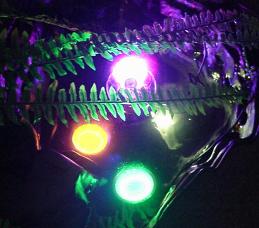 Super bright submersible magic pond LED light features low power consumption, long working life, cold light source for under water or above water lighting application. Great for using in pond, water fountain, home or garden decoration.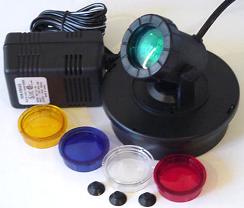 Available also in water pump & light section, there are different kind of water pumps, 5W, 10W, 20W, 50W underwater light and halogen light bulb, light cover lens & fountain light, submersible pump accessories
You can find here the most complete series of Mist Generator, or called mist maker,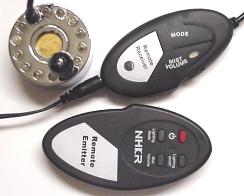 ultrasonic fogger, from small single fountain mist maker, fogger with fog/light wireless remote controller, three jet pond mist maker,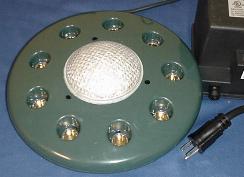 high output nine pod outdoor fogger to ten pod industrial mist generator,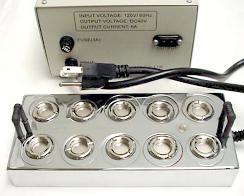 also with complete selection of replacement part, fogger maintenance kit and accessories. Great decoration suppliment for water fountain, waterfalls, pond, and having an amazing result for hydroponic application.